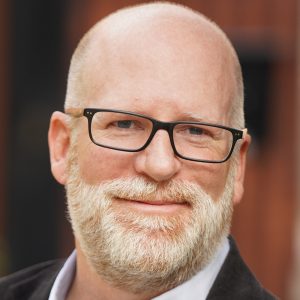 Chairman
Missouri Public Service Commission
Chairman Scott Rupp has served as a PSC Commissioner since 2014.  He was appointed Chairman in January 2023. Previously he served two terms in the Missouri State Senate and two terms as a State Representative.

Chairman Rupp earned his Master of Science degree in Energy & Sustainability from the University of Denver, and his MBA from Lindenwood University.  Scott is a member of the 2017 graduating class of the National Renewable Energy Labs' Executive Leadership Program and a 2016 Graduate of the Flatirons Institute's Regulatory Law and Economics Leadership Program.

Scott and his wife Carissa live in the St. Louis, MO region with their five teenage children.