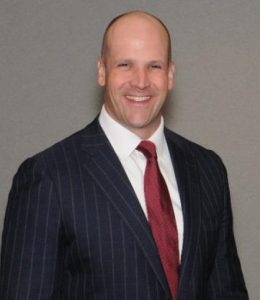 Associate VP State Affairs
American Gas Association
Dan Lapato became Associate Vice President, State Affairs with the American Gas Association (AGA) in 2023. He first joined AGA in 2019 as Senior Director, State Affairs in 2019 and then served as Managing Director from 2022 to 2023.
Prior to AGA, Dan served as American Public Gas Association (APGA)'s Director of Government Affairs for five years. He also served as a policy specialist and Deputy Director of External Affairs for the Pennsylvania Department of Environmental Protection.
Dan has more than 15 years of technical, policy, and project management experience. He is skilled at cultivating relationships with federal, state, and local elected officials as well as trade and other non-governmental organizations. His professional career has allowed him to develop solutions and strategies to influence outcomes and establish long-term professional relationships.
Dan received his bachelor's in soil science and agronomy from West Virginia University, Morgantown, West Virginia.