April 12 ,2023
FRI is pleased to announce that Andreas D. Thanos has been selected as recipient of the 2023 Crystal Award for Distinguished Contribution.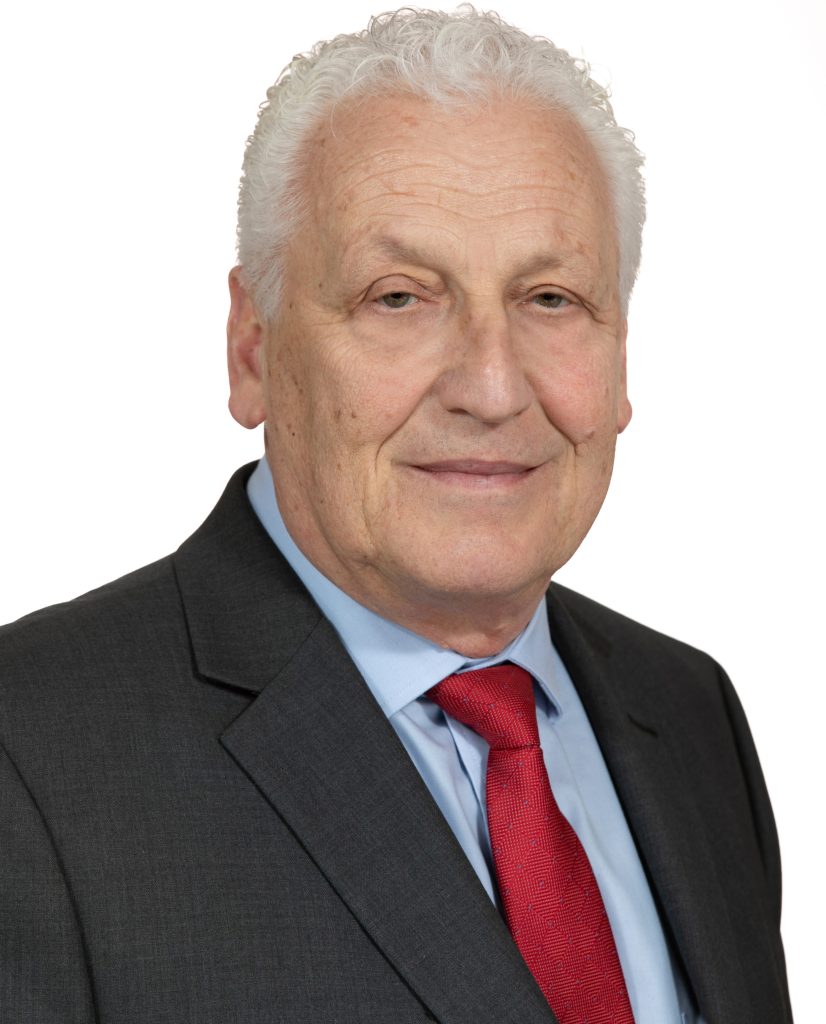 In addition to his exemplary work as a long-time state energy regulatory commission staffer, Thanos also demonstrates an extraordinary commitment to the larger energy community, both nationally and internationally, through his active work with NARUC, USAID, North American Energy Standards Board and the Gas Technology Institute.
Thanos began his work with the Massachusetts Department of Public Utilities in 1993 as an economist in the gas division. Today, Thanos relies on his knowledge and expertise to guide him as he monitors the competitive natural gas retail market, recommending necessary adjustments to industry regulatory policy makers in Massachusetts.
On a national level, Thanos is a dedicated and long-time staff chair of the Staff Subcommittee for the NARUC Committee on Gas. As a leading member of one of the most active subcommittees for NARUC, Thanos assists subcommittee members who have interest in understanding the history of natural gas by examining current policy considerations to ensure all positions are brought to the table for discussion.
Thanos is well-known as a collaborator who provides exceptional support and service to new commission staff and regulatory commissioners not only in the gas industry, but other utility stakeholders as well.
Thanos has been a key team member in areas centered on educational opportunities related to state decarbonization policy efforts. His commitment to collaboration while considering all aspects of the design, implementation, technical challenges and opportunities presented, led to the passing of a key Resolution – Encouraging State and Federal Policymakers to Seek Guidance from State Utility Regulators to Design Markets that Will Achieve Reduction of Greenhouse Gas Emissions at Least Cost. Without Thanos' technical expertise, and more importantly his steadfast focus on collaborative engagement, this Resolution may not have been successful.
Internationally, Thanos has participated in educational engagements as well as advising energy regulators in countries such as Albania, Armenia, Mexico, Hungary, India, Philippines and Vietnam. He also has contributed as a technical background advisor in helping NARUC Commissioners and panelists on issues related to international LNG issues with a focus on the Middle East and Europe.
A role model to his colleagues for his focus on spreading energy knowledge, empowering the next generation of energy leaders and advancing thoughtful, effective and collaborative energy regulation, Thanos is the consummate professional public service staffer who is a true champion, committed to doing the public good and striving to leave a positive mark on public utility regulation.
Thanos earned both his Bachelor of Science degree and Master of Business Administration from the University of Massachusetts, and his Master of Arts degree in Energy & Environmental Economics from Boston University. The FRI Crystal Award for Distinguished Contribution was created to recognize an individual who has made outstanding and sustained contributions to the design, implementation or analysis of public utility regulatory policy. The award is presented annually during the FRI Public Utility Symposium.