June 22, 2022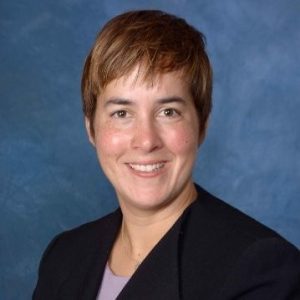 FRI is pleased to announce that Ms. Shelby Linton-Keddie, Managing Director of State Regulatory Affairs for the Edison Electric Institute (EEI), has joined FRI's Advisory Board. Linton-Keddie oversees EEI's national engagement and strategy on state regulatory issues before public utility commissions and state legislatures. 

Prior to joining EEI, she came from the Commonwealth of Pennsylvania, where she held various positions including an Assistant Small Business Advocate, Manager, State Regulatory Strategy and Sr. Legal Counsel for Duquesne Light Company, Counsel to Pennsylvania Public Utility Commissioner Pamela Witmer, Associate at the law firm of McNees, Wallace and Nurick, LLC, and an intern at the PA Office of Consumer Advocate. In each of these roles, she has concentrated her advocacy on customer issues as well as affordability and emerging energy policy.  A dynamic thinker, Shelby continually provides innovative and effective strategy on a wide range of utility regulatory and legislative issues for almost two decades. 
Ms. Linton-Keddie received her J.D. from the Dickinson School of Law of The Pennsylvania State University, where she served as Managing Editor of the Penn State International Law Review. In addition, Ms. Linton-Keddie holds a B.S., cum laude, and a M.Ed. from Millersville University.