March 21, 2023
FRI is pleased to welcome three new members to its Advisory Board: Chair Scott Rupp of the Missouri Public Service Commission (PSC), Commissioner Kim David of the Oklahoma Corporation Commission, and Commissioner Justin Tate of the Arkansas PSC.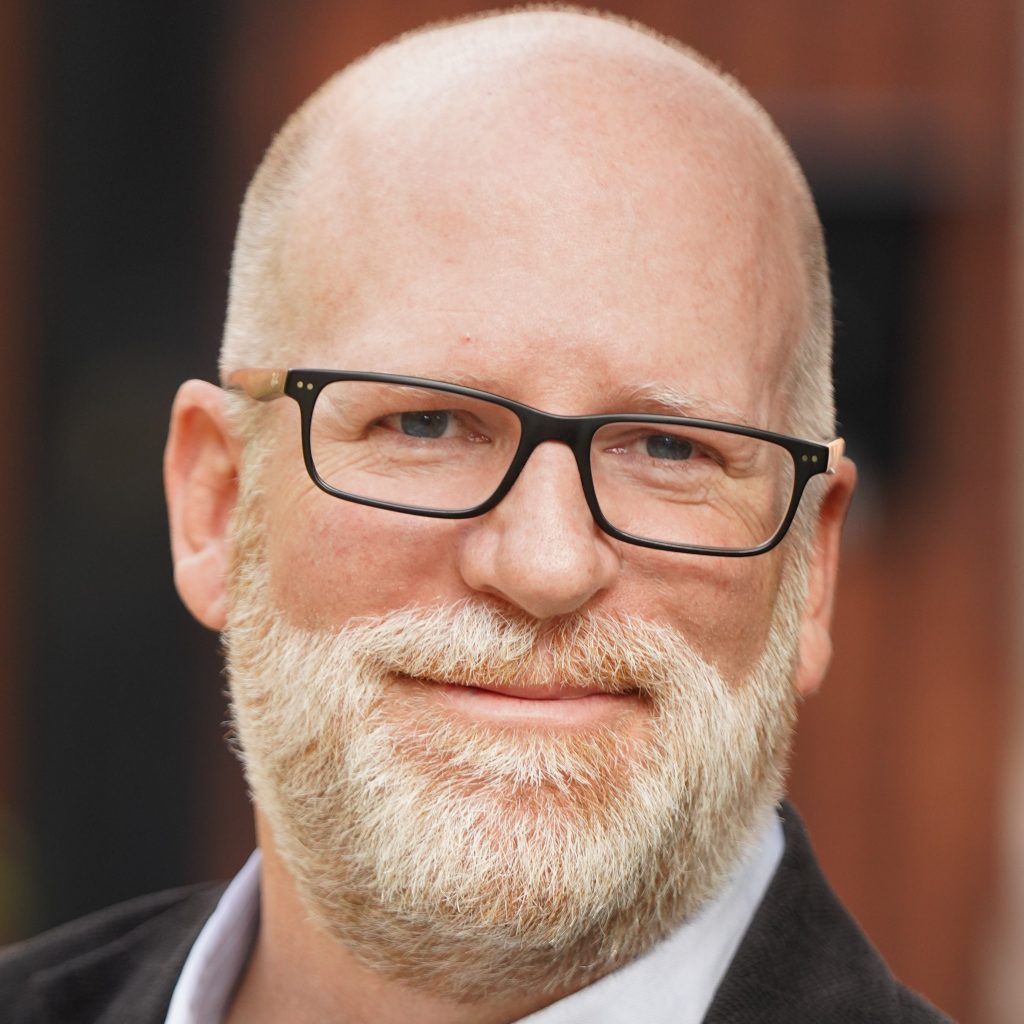 Chairman Scott Rupp has served as a PSC Commissioner since 2014. He was appointed Chairman in January 2023. Previously he served two terms in the Missouri State Senate and two terms as a State Representative.
Chairman Rupp earned his Master of Science degree in Energy & Sustainability from the University of Denver, and his MBA from Lindenwood University. Scott is a member of the 2017 graduating class of the National Renewable Energy Labs' Executive Leadership Program and a 2016 Graduate of the Flatirons Institute's Regulatory Law and Economics Leadership Program.
Commissioner Kim David is a native Oklahoman and an established trendsetter during her tenure in the Oklahoma State Senate from 2010 to 2022. She was sworn in to her first term as a Corporation Commissioner on January 9, 2023. During her final term in the state senate, Commissioner David sponsored legislation creating a hydrogen fuel production standard and establishing provisions for reporting hydrogen fuel production.
As small business owner managing multiple properties, Commissioner David is well-versed on issues impacting small businesses. She previously worked in petroleum marketing both nationally and internationally. She is currently a member of the Committee on Electricity and the Subcommittee on Pipeline Safety for National Association of Regulatory Utility Commissioners.
Commissioner David holds a Bachelor of Science in Petroleum Geology from Oklahoma State University.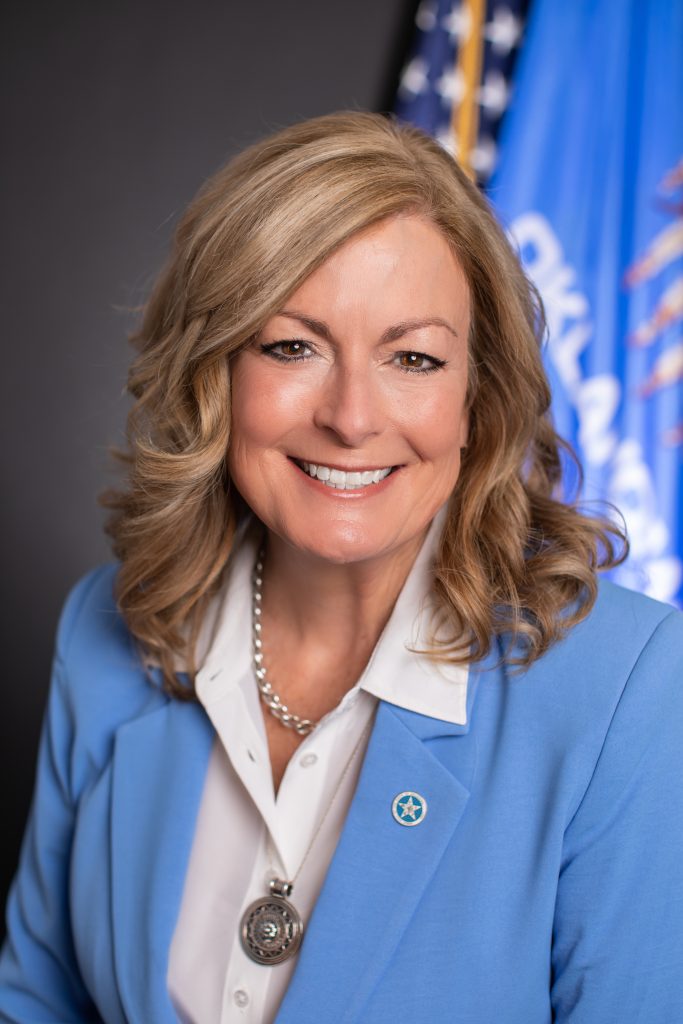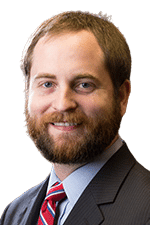 Commissioner Justin Tate of Little Rock was appointed to the Public Service Commission by Governor Asa Hutchinson in January of 2019.
Prior to his appointment, he served in Governor Asa Hutchinson's Office in various roles including Chief Legal Counsel, Deputy Chief Legal Counsel, and Director of Rules and Regulatory Affairs.
Commissioner Tate received a Bachelor of Arts in Political Science from the University of Arkansas at Fayetteville and a Juris Doctorate from Vanderbilt University Law School. He is licensed to practice law in Arkansas.
Commissioner Tate serves as a member of the Regional State Committee (RSC). He is also a member of the National Association of Regulatory Utility Commissioners (NARUC). He currently serves on the Committee on Gas and the Critical Infrastructure Committee.