October 2, 2023
FRI is pleased to welcome Chairman Erik M. Helland of the Iowa Utilities Board (IUB), Kevin Gunn of NextEra Energy Resources, and Robert (Bob) Kuzman of MISO to FRI's Advisory Board.
Chairman Helland began his service at the IUB on May 1, 2023, for a term that runs through April 30, 2029. He was also appointed Chair of the IUB through April 30, 2025. Helland previously worked at the Iowa Public Employment Relations Board and served four years in the Iowa Legislature. Chair Helland replaces Commissioner-emeritus Richard Lozier representing the IUB on FRI's Advisory Board. The IUB has been a member of FRI since 2005,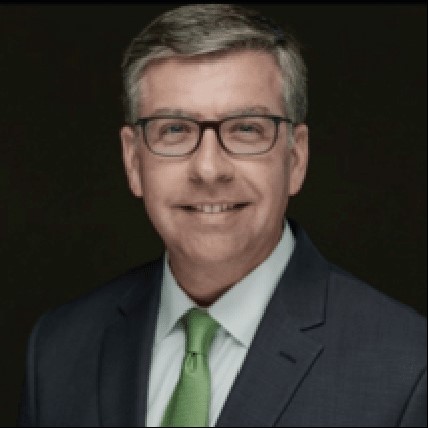 Kevin Gunn is the Executive Director, Regulatory and Political Affairs, Central Region for NextEra Energy Resources. Previously, he was the Principal of Paladin Energy Strategies. He also previously served on the Missouri Public Service Commission (PSC) from 2008 to 2013, serving as Chairman from 2011 to 2013. During that time, Gunn also served on the FRI Advisory Board representing the Missouri PSC. Gunn replaces Aundrea Williams on FRI's Board representing NextEra Energy Resources, which joined FRI's Advisory Board in 2022.
Robert (Bob) Kuzman is the Regional Director Regional Affairs- Central Division for the Midcontinent Independent System Operation (MISO). Prior to joining MISO, Kuzman was an Attorney/Lobbyist at the firm of Kopka, Pinkus, and Dolin in Indianapolis. Prior to Kopka, Kuzman was a partner at the law firm of Ice Miller with a practice in municipal finance and lobbying. Kuzman also served in the Indiana Legislature for 11 years. Kuzman replaces Melissa Seymour representing MISO on FRI's Board. MISO has been a member of FRI since 2007.